Hello and Happy New Year!
I hope everyone had a wonderful holiday and ready to get back to business. I have added dates through March.
Remember Booth Licenses are the only way to make sure you will have the spots you want. If you let your Booth License expire or you cancel it and someone else grabs the Booth License for that space, you will have to be relocated. I did this to avoid the Auction so I strongly encourage you to secure your booth license and don't risk losing a spot you love. If someone buys a license for your space, you will have no rights to the space no matter how long you may have been selling at LACC Swap.
NEW MASK REQUIREMENTS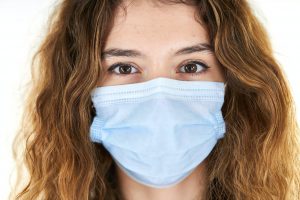 Starting this weekend, Masks will be required for all Vendors, Staff and Attendees. The Covid numbers are rising to record highs and we are committed to keeping everyone safe and keeping the swap meet open. While we understand this is not the best news to hear, we also know that we have a reputation of being a safe event company and we will carry that over to the swap meet. Vendors who do not comply will not be allowed to return until we remove the mandate. We hope you will do your part to keep everyone safe and to help prevent the swap meet from being shut down due to covid outbreaks. Wear your masks at the Swap Meet.
NO EARLY DEPARTURES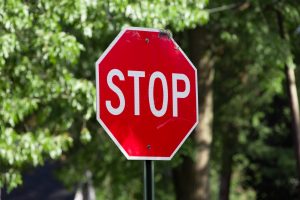 Due to Safety precautions we are changing our departure procedures, we will require all vendors to stay at the Swap meet until 3:30. If your vehicle is on the lot we will have staff member guide you out after ensuring your space is clean. For vendors that park off site or in the braille institute you will be allowed to enter once all vehicles have left the lot, please be aware that we will now be checking space before allowing you to leave to ensure the cleanliness of our location.
FOOD TRUCKS
You must serve until 3:30PM. No exceptions. I have been very fair in keeping things as familiar as possible but we advertise we are open til 3:30PM . If we say we are open until 3:30PM then we all stay open until 3:30 including Food Trucks. Thank you.
We will continue to promote and market the LACC Swap Meet on Hulu, Spectrum and through over 160 media outlets throughout Los Angeles. Thank you for being part of the LACC Swap family and we look forward to seeing you soon.
Best Regards,
Phillip Dane & Staff